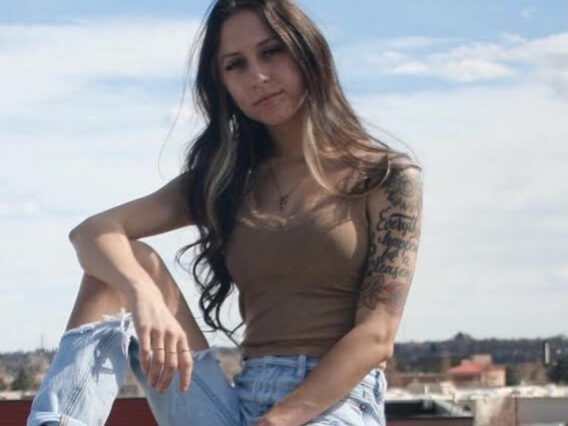 Breanna Rainey
Hair Stylist
Breanna is a hair stylist in Las Vegas who has been doing hair for three years. She loves doing Brazilian blowouts, haircuts, highlights and Balayage. Breanna's favorite thing to do with her clients is long thick hair and she can't get enough of it! She also does extensions and loves the challenge that comes with working on long hair.
Breanna has a bubbly personality and always jokes around but takes her job seriously as well. Her house is full of animals including five dogs, so she knows how to handle them too! She was born in Mississippi but grew up in Las Vegas since she was a baby. She is a woman who drives a big truck and loves to go to the sand dunes. She has been doing this since she was a child with her family- it's in her blood!
She loves making her hair clients happy. They are always so excited when they leave the salon and their compliments make her feel good too!