Looking to get the best kids haircut in las vegas? With two convenient locations Hottie Hair Salon Las Vegas has many talented hair stylists that would love to help you get your desired look. We specialize in kids haircuts from fun and trendy, to clean and neat. Open Monday through Saturday from 10AM-7PM.
Best Kids Haircuts in Las Vegas
Signature Haircut Includes Shampoo. Soothing Scalp Massage. Blow-dry and Finishing Style.
Hottie Hair Salon Las Vegas is not just for adults. We also specialize in kid's haircuts. For only $45 a kids's haircut includes shampoo, a soothing scalp massage, blow-dry and finishing style. So kids schedule your appointment today.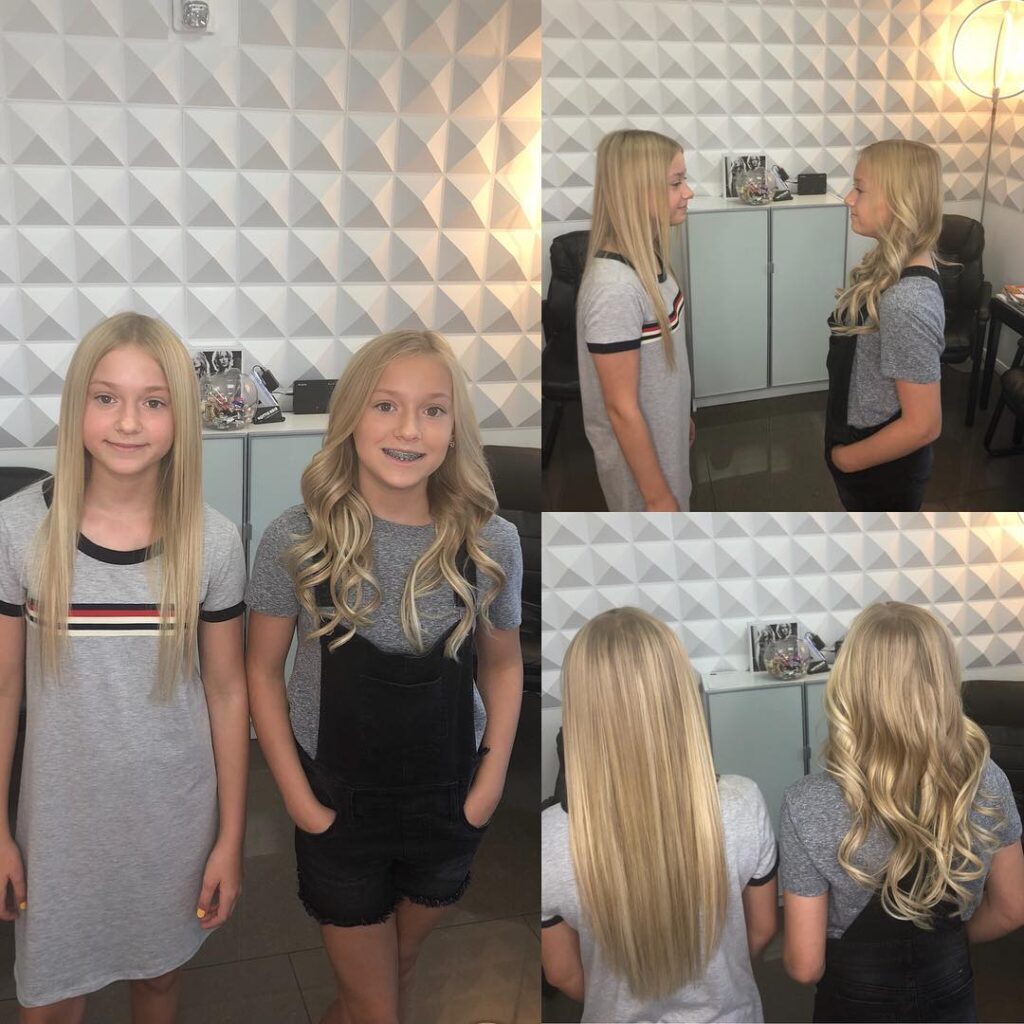 Hottie Hair Salon Las Vegas has many kids haircut specialists. We provide our las vegas haircut clients with complimentary beverages in a comfortable environment. We give personal attention and the treatment that our kid haircut clients require by offering them a free consultation with any of their preferred services. We know you want to look your best. With that in mind we will keep you updated on the latest kids styling product, hair styles and services offered. With two convenient locations we have a wide variety of stylists at Hottie Hair Salon Las Vegas that look forward to servicing your beauty needs.
*Note: Walk-ins welcome for haircuts. However in order to best serve our guests looking to get a kids haircut in las vegas we do recommend that you book an appointment by text, phone or online booking.
Kids Hairstyle Inspiration For 2022
We know that both parents and the kids from time to time are looking for very unique haircuts. Here are a few inspirational videos that present some of the coolest haircuts for kids out there.
Amazing Kids Hairstyles and Haircuts Video:
Cool Haircuts For Kids Video:
Stylists Who Specialize In Kids Haircuts