"Get Clip In Hair Extensions Las Vegas!" This is the place to go for all your hair extension needs. We specialize in clip-in extensions and other styles like weft, tape, i-tip, fusion & weave. Whether you are looking for full head of extensions or just a few pieces we can do it all! Contact us today for any inquiries or to schedule an appointment with your stylist today.
Clip In Hair Extensions Las Vegas. Stop By Today. Try Them On!
Get Blended & Styled.
Then Walk Out…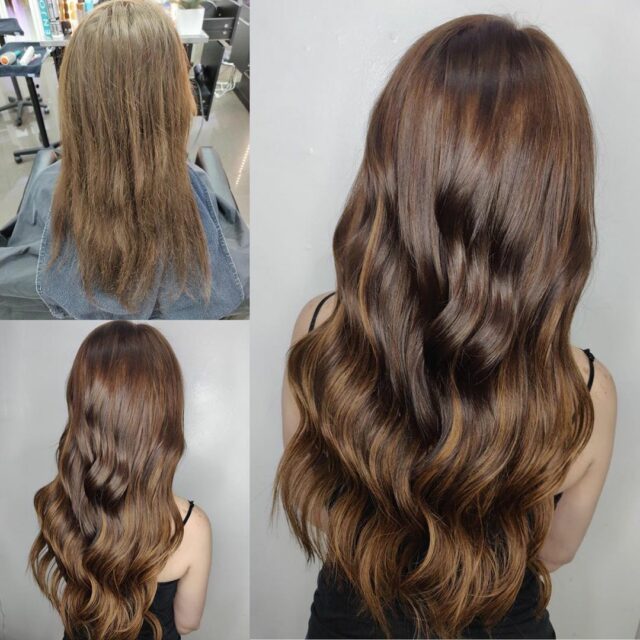 Color Refreshed + 20″ Clipo! Hottie Hair
PICTURE PERFECT!
(Saving You The Hassles Of Shopping Online!)
---
Changing The Lives Of Las Vegas Women
Join the 26,500+ women who have experienced Hottie Hairs products and services that enhance how they look and feel!
---
What's Hottie Hair Salon Las Vegas…?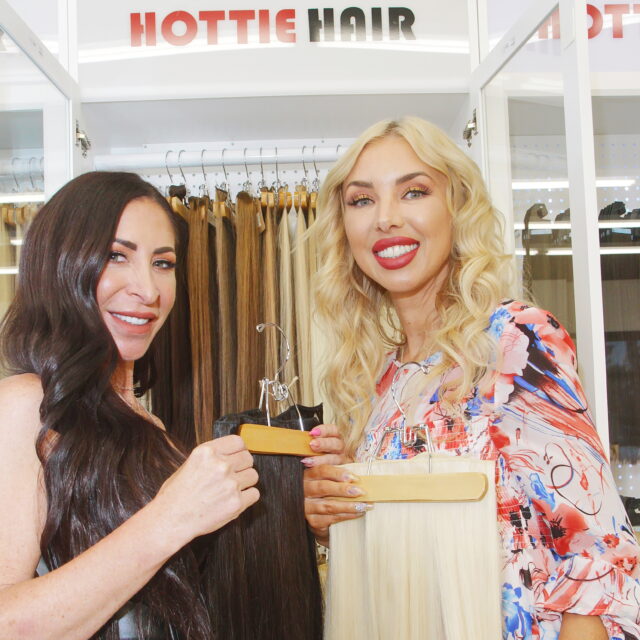 Hi! I'm CryStyle, founder and creator of Hottie® Hair Salon & Extensions Store.
Yes, Hottie® Hair was created so that women like you, who don't want the hassle of shopping for hair extensions online, can easily have their own hair and extensions customized to their desired look. Let me show you how:
Simply Walk Into a
Hottie® Hair Near You
For a Dedicated Appointment
You Can Call or Text Us
We Help You Pick Out
Your Color & Length
We Help You Try Them On
We Demo How Everything
Works and Fits
You Walk Out With Your Brand New Beautiful Hair!
---
Hottie® Hair Gives You The Ability To Install & Customize Your Extensions In One Convenient Visit.
Yes, Hottie Hair gives you the Ability To Customize Your Hair Extensions & Your Own Hair; So You Can Walk Out Picture Perfect.
Custom Blend Them
To Match Your Hair
Custom Styled
Just How You Like It
Refresh Your Own
Hair Color To Match
Create a New
Custom Look Altogether
Picture Perfect In One Convenient Visit!
---
What About Quality?
Yes, Hottie Hair Knows And Is Committed To Quality. It Really Helps To Understand Where Hair Comes From.
84% Of The World
Has Black Hair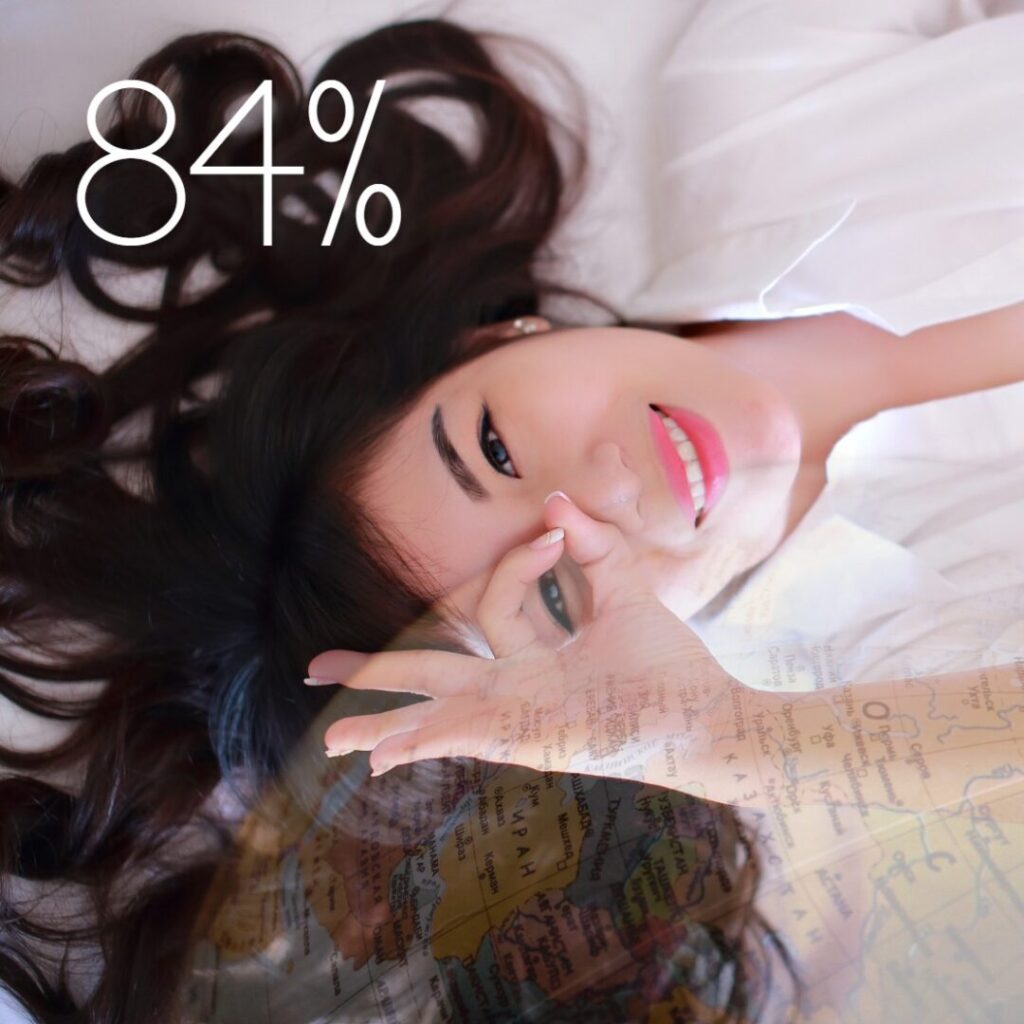 …because of this VIRTUALLY all hair extensions are made from processed, color changed black hair.
This hair is a good goto; on a budget friendly price…and in stock.
However, at Hottie® Hair you will also find the RAREST, HIGHEST QUALITY hair in the world…
…REAL BLONDES, REAL BROWNS & matching textures of black hair from RUSSIA.
Since Russian hair is minimally changed it has a far longer lifespan giving you extended use and enjoyment.
---
What Kind Of Hair Do You Stock in Las Vegas NV?
Yes, Hottie Hair Gives You Many Lengths and Qualities To Choose From That Can Fit Your Budget and Lifestyle.
---
Indian Remy Clip In Hair Extensions
Gently Processed High Quality. Real Indian Hair.
18", 22" & 26" Thick Indian Clip Ins
STARTING AT $175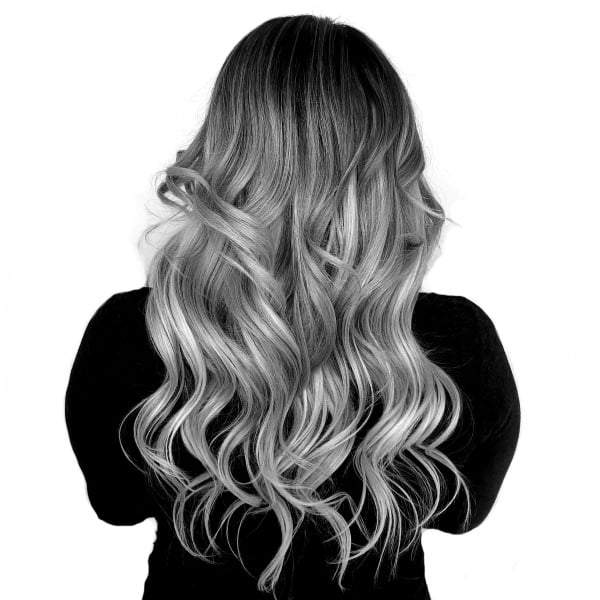 ---
Russian Remy Clip In Hair Extensions
Unprecedented Luxury. Real Russian Hair. Rarest Hair In The World.
20" Russian Thick Clip Ins
STARTING AT $350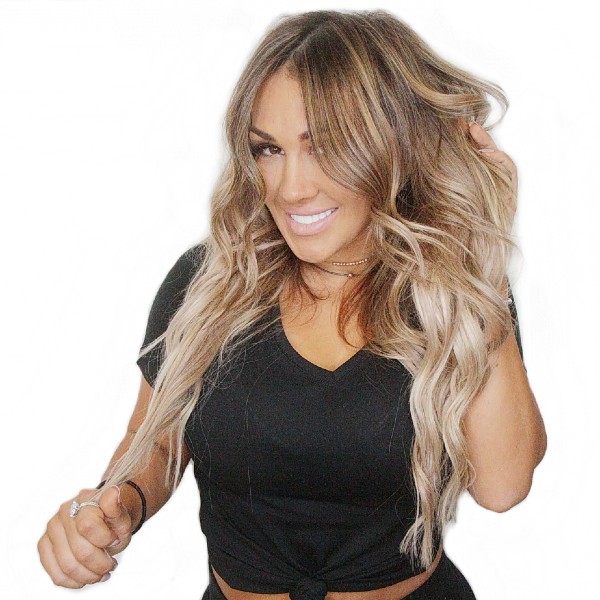 ---
CLIPO!™ HOTTIE® HAIR
D.I.Y. Extensions Reimagined. Ease 3 Piece set. High Quality Human Hair.
16" & 20" Thick Indian Clipo
STARTING AT $250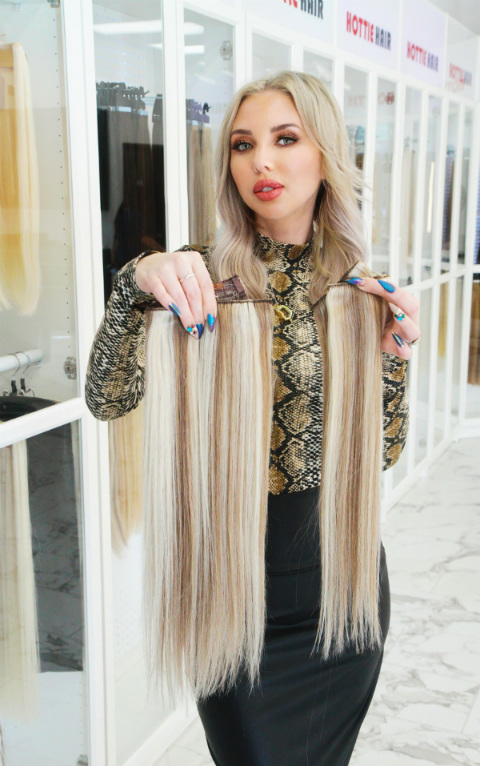 ---
Shop Clip In Hair Extensions in Las Vegas at Hottie Hair
Clip In! Hottie Hair…in just minutes!
One of the most amazing, fun products you will love to wear! Using 100% Premium Human Hair. Clip In! Hottie Hair is amazing in quality and simple and quick to apply!
Clip In! Hottie Hair Extensions are a revolution in hair extensions. You can now have longer, thicker, more voluminous, and glamorous hair in a matter of minutes!
You won't believe your eyes, when you put in Clip In! Hottie Hair Extensions. They will instantly transform your natural hair into mermaid-like, long, gorgeous locks!
Longer, Thicker Hair In Minutes! It's so EASY!
How Long Will My Clip In Hair Extensions Last?
It depends on how well they are treated, cared for and stored when not used. The golden rule is to treat your Clip In! Hottie Hair with the same love and respect you should your own hair!
Can I Straighten or Curl My Clip In Hair Extensions?
Absolutely! In fact you can treat them just like you would your own hair! Just remember, like your own hair, human hair extensions are not indestructible. So treat them with care and respect! Using a heat protector spray will help too!
Get Clip In! Hottie Hair Extensions today!
No need to wait for shipping for our local Las Vegas hotties. With 25+ colors and blends in stock we have the perfect match for you.
---
How To Wear Clip In Hair Extensions
In this video CryStyle founder of Hottie Hair demonstrates how to apply your clip in hair extensions.
Know Your Options
With Various Colors
& Lengths In Stock…
Clip Ins. Instants. Ponytails. Toppers. Tape Ins. Weft. I-Tip. Fusion.
We will help you find the perfect set of hair extensions for your lifestyle and budget!