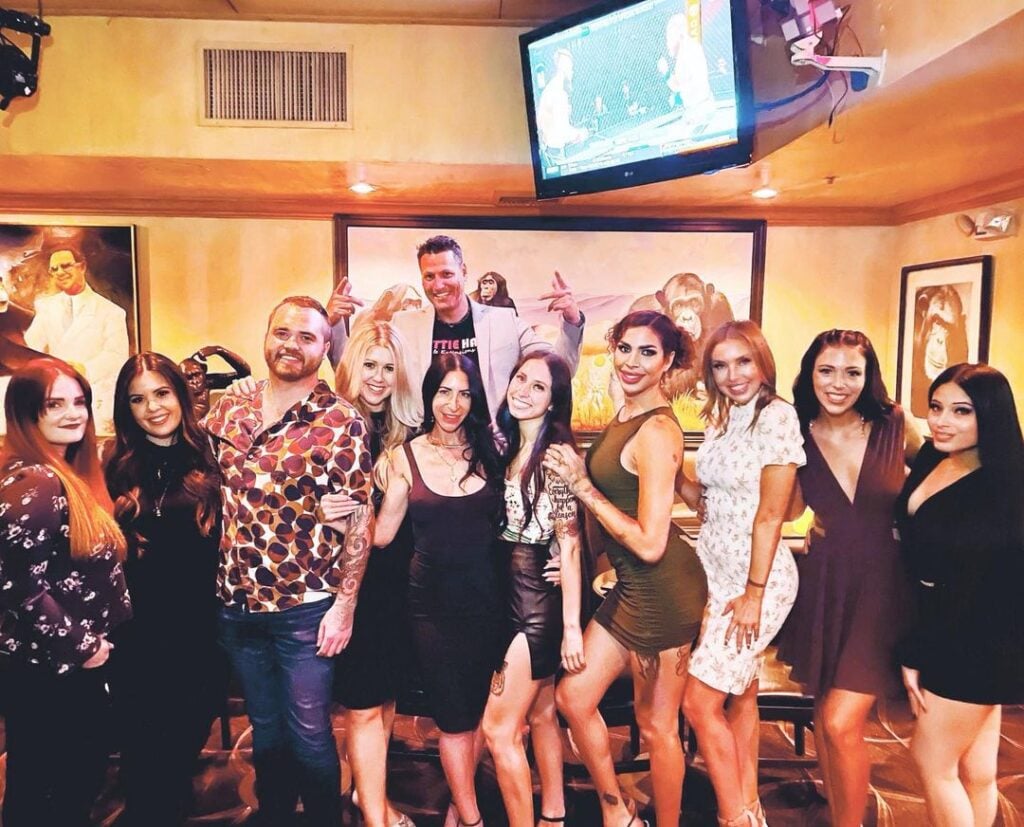 We all know that the word "hairdresser" is typically used to describe someone who does hair professionally. But what about "hairstylist"? Is there really a difference between these two words? The answer, surprisingly, is no. A hairstylist and a hairdresser are one in the same—they both do hair for a living! So which term should you use when describing this type of professional? It's actually up to personal preference. Some people prefer using the word hairstylist because they feel it sounds more modern and progressive than hairdresser. Others like using the word "hairstylist" for their profession simply because it has fewer syllables and can be easier to say when talking about your profession.
In the end, it's up to you to decide which word sounds better in front of "hairdresser". Both terms are correct and both can be used interchangeably! Just remember that a hairstylist is someone who does hair for their living and a hairdresser does hair professionally as well. It doesn't matter which term you use, as both are correct!
As far as pay is concerned, the differences between a hairdresser and a hairstylist are minimal.
However, when it comes to the crowning splendor of your head – hair – these adjectives shouldn't be flung around carelessly. Hairstylists at Hottie Hair Salon in Las Vegas, Nevada, receive comprehensive professional stylists on-site and globally recognized hair conferences.
While we recognize that these labels are merely used to identify a profession in the modern world, the contrasts are stark and unmistakably distinct in the salon industry.
A master hair stylist's training and the instruments they use set them different from your average hairdresser.

Hair Care Professionals
As a general rule, hairstylists and hairdressers will strive to retain your hair's integrity to the best of their abilities. Abilities are therefore crucial.
Our hairstylists at Hottie Hair Salon will continue their education to specialize in one or more areas, from masterful cuts and design to well-educated coloring techniques.
If you ask your hairstylist to change your look, they will do so. Your stylist's training and experience will significantly impact the extent to which these services are given.
Conditional to your facial construction, hair texture, and style, hair professionals can help you get the look you desire. To pledge that you are given precisely what you asked for, your chosen professional should transmit your requirements to them, along with input on their ability to implement your desired appearance.
No matter who you choose as your hairdresser or stylist, you will encounter identical procedures such as hair washing, combing, and coloring, along with the use of various products.
Master Hairstylist Qualities
One of the most important qualities of a master hair stylist is their ability to offer you with services in new and different ways. They will also continue getting advanced training to stay on top of trends, techniques, and products that are used in hairstyling.
In addition to this, they should also have an extensive knowledge about which types of cuts work best for your face shape as well as what type or color suits you best. In short – there's no such thing as one-size-fits all when it comes to haircuts!
The final quality we'll touch upon is personality; Master hair stylists need patience and understanding since not everyone gets along with everyone else. It takes time for them to figure out just how much direction they should take in order to please you!
A master hairstylist can provide a full range of hair care services for women, men and children. A wide variety of styles are available to meet the needs of clients who want their hair cut in various ways or have it styled into updos, braids and other hairdo's. Hairstyles that require special skills like hair extensions, full colour, corrective color or perms are also within the scope of a master hairstylist.
Many salons may require apprenticeships for additional training, this kind of program can guide a stylist into a master hairstylist position. Everyone that is hired at Hottie Hair is required to start out as an apprentice before they can be a stylist. After several more years they able to gain the skills to become a master hairstylist.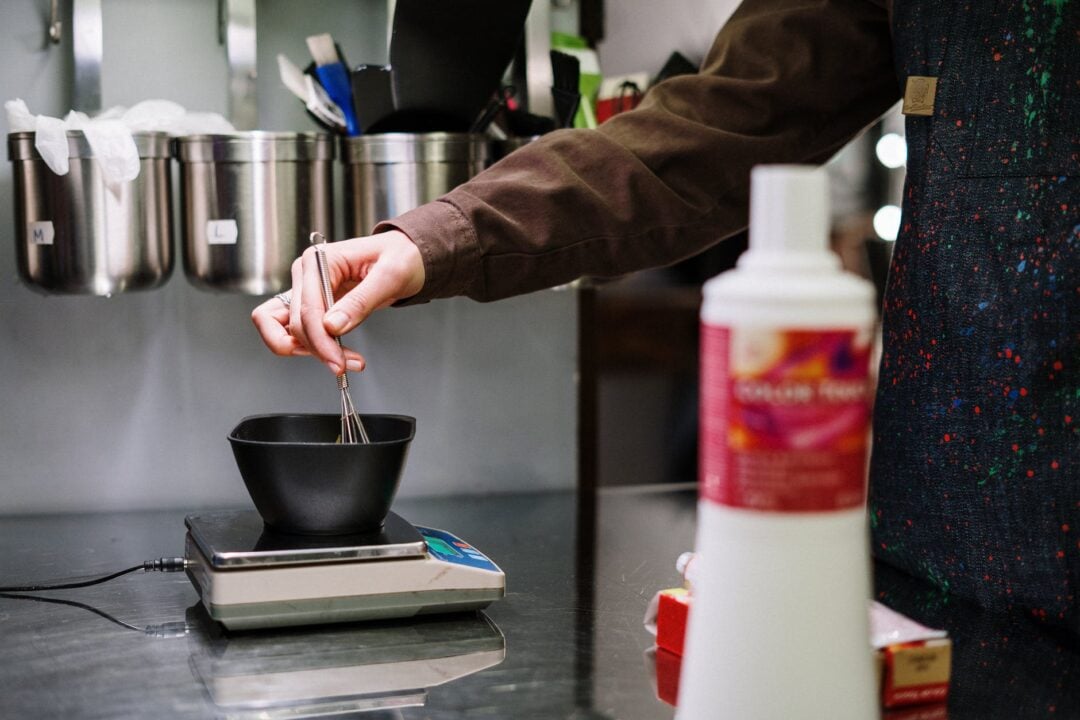 Picking a Solution That Meets Your Needs
Know precisely what you want when it comes to your cut or color. For a simple trim, you can go to any hair salon. Those searching for a completely different style or who have had a "hair fail" in the past may want to consult a skilled hairstylist to achieve their goals.
To assess whether or not the cut or style you've requested is correct for you, master hairstylists will analyze your hair in great depth. An unhappy client is the last thing a hairstylist wants to happen to them.
For our professional stylists at Hottie Hair Salon, substantial training is required before they can assess whether or not the cut will work for their clientele. They will actively listen to your demands, process the photographs you offer as a reference, and give you their advice to give you the magnificent appearance you've always wanted!
By assessing their client's best traits, hairstylists are trained to recognize whether a cut would flatter them. It's not uncommon for stylists to propose a hairstyle that emphasizes your eyes rather than hiding them beneath your hair. Later on, you'll thank them for their help.
It Is Important To Have Interpersonal Skills
Even the most experienced hairstylists know how important it is to gauge their clients' wants, and this includes chair conversation! Have you ever had an uncomfortable experience with a stylist who says nothing the entire time you are in the chair? You can tell if you're in the mood to talk or if you'd instead relax and unwind.
Because knowing your client is equally as vital as learning your skill, most hairstylists have perfected this method. Your hairstylist should be someone with whom you feel most at ease and who you can trust. A stylist's ability to create trust with you is directly related to how satisfied you will be with your new style!
Duties
Your hairdresser or hair stylist's responsibilities will vary substantially.
Hairdressers, on the whole, do not specialize in haircuts, styling, or coloring. In general, a hairdresser is well-versed in a wide range of services but does not specialize in a particular area of service.
In contrast, a hairstylist has a well-established skill and a thorough understanding of certain services. Our stylists at Hottie Hair Salon are often professionals in one or two specific skills. We have various stylists who specialize in different aspects of hair care, including haircuts, styling, up-dos, and hair extensions. Our hair colorists, on the other hand, are entirely focused on color. Our staff knows that not everyone is a master of everything, which is why we work together to help you reach your dream look.
In addition to expertly produced curls and blowouts, our hair stylists will create works of art. Our hairstylists have experience styling the most top clients, including celebrities and athletes.
Blowout and styling stylists are even available! They do not give haircuts or coloring services in most cases. Only our highly-trained team on the creative side of all things beauty can do these jobs.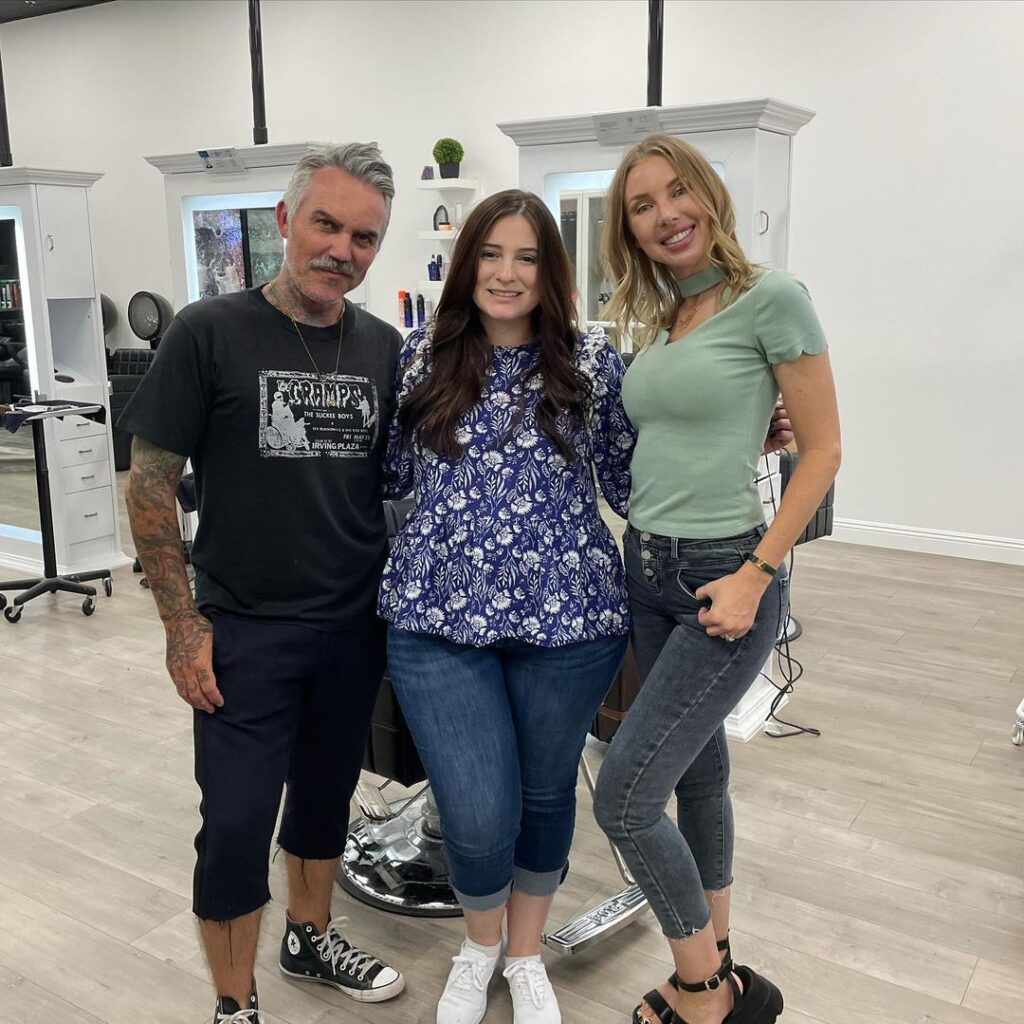 Training and Professionalism
According to the same institution that certifies hairdressers and hair stylists, hair stylists often concentrate on a particular aspect of the craft.
To keep up with the newest practices and treatments, our stylists must attend hair classes. Our stylists were instructed by a Bravo celebrity hairstylist Brandon Liberati in a recent class, ensuring that they are the most up-to-date stylists around.
Requesting a short bob from a hairdresser is an excellent method to demonstrate the difference in training between them. Hairstylists are more likely to create bobs that are tailored to your face shape and style.
Which is the superior choice for you, and why?
The choice is yours when it comes to all things hair! We must ask ourselves: What are you looking for? Do you want to feel like the number one star in Hollywood, or are you looking for a more relaxed experience?
The answer is not always so easy. If it's your first time going to a salon, take some of our advice! Hair stylists will assess what they can do with your hair and go from there. The job of these professionals is to deliver you the best experience possible.
Your hair stylist will want to know what your personal style is and how much time you are willing to invest in getting a new look! You can make an appointment with any of our expertly-trained staff for all your hair needs. To schedule, an appointment with one of our master stylists, call or text our salon at 702-979-4468 today!
Category: Hairstyle 101