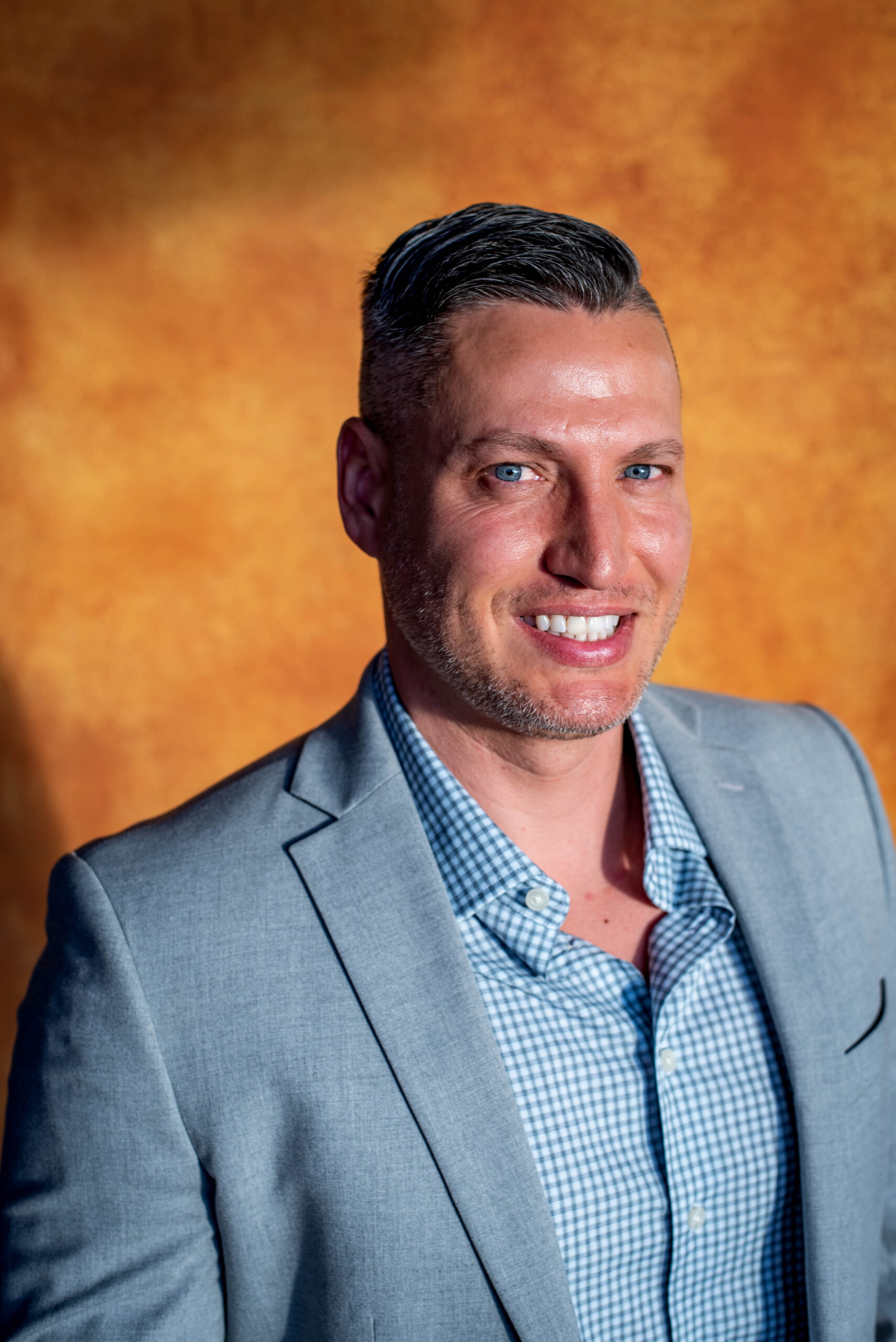 I am a co-founder of Hottie Hair Salon & Extensions Store, with two locations located in Las Vegas. One near Summerlin and the other near Henderson NV. I have been a software engineer for 20+ years and enjoy it more than anything. Over the past decade, my team has grown from 3 to over 17 people.
My wife is my best friend and she's one of my biggest supporters with everything that I do. We have twin boys who are both really good at school and love playing together during their free time. One of my sons has inherited my wife's uncanny ability and love for hair and wants to follow in her foot steps as a hairstylist. Our daughter is also very artistic and wants to be a costume fashion designer when she grows up!
I was raised in Las Vegas, so this place is home for me. I love being able to provide value to the community by way of jobs and services that really lift our clients' moods.