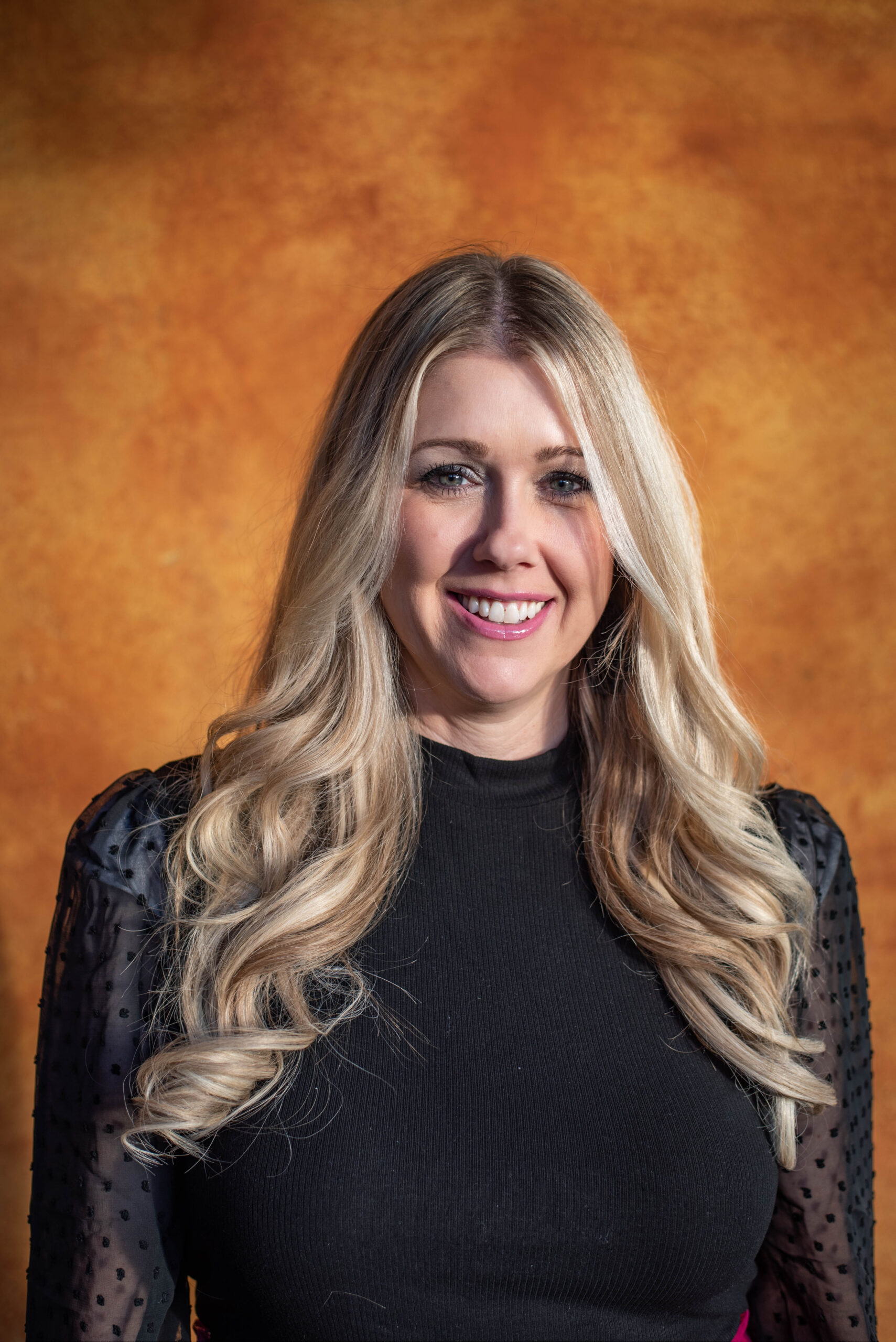 Kristen Freeman
Executive Assistant
I am super excited to tell you about me! I've been with Hottie Hair for 8 years and love helping manage the operations and assist Mike & Crystal Frehner, the founders of our company.
I feel very lucky to have an amazing husband and 4 beautiful daughters. We have lived in Utah, Washington, Florida; however I was born & raised in Las Vegas. I graduated from Clark High School here in Las Vegas.
My dad was a LVMPD officer and my mother decorated cakes at a local bakery so needless to say there were always treats around the house! One of my favorite things is singing – it makes me feel happy inside because music has such a great power.
I love the ocean because it is so calming and lovely. I must go to an ocean at least once a year, my toes would be sad otherwise. My favorite thing about the beach is that there are no phones or any distractions from work or school and you can just relax and enjoy nature and all that it has to offer you.
I love Jesus Christ. I love going to church every Sunday! It's so wonderful spending time together as a family at church.