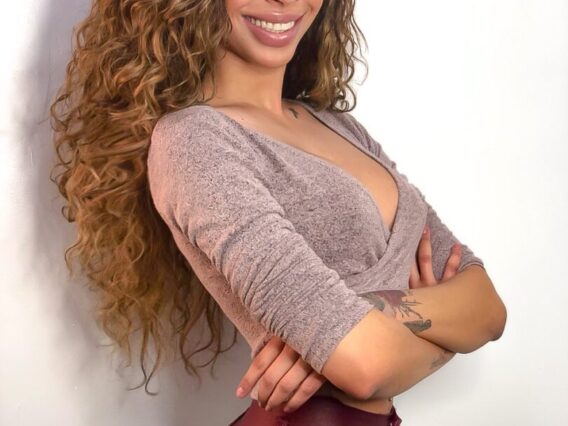 Carmen Marin
Master Hair Stylist
I am a master hair stylist in Las Vegas with 11 years of experience. I love doing hair and have been doing it since the age of 12. I've worked for major high end luxury makeup companies, done hair and makeup on a variety of billboards in Las Vegas, and have done work for many famous celebrities. I also love fish, lizards, snakes and even had a few as pets! My favorite color is mustard yellow.
I immigrated from Cuba when I was 16 years old to the United States with my family who were immigrants themselves from Cuba . We settled down in Las Vegas where we lived now for over 15 years.
I am a hair stylist who loves to make people feel good about themselves. I love Las Vegas- it has given me so many opportunities and allowed me to be myself. Cuba will always have my heart, but I love the freedom of USA.