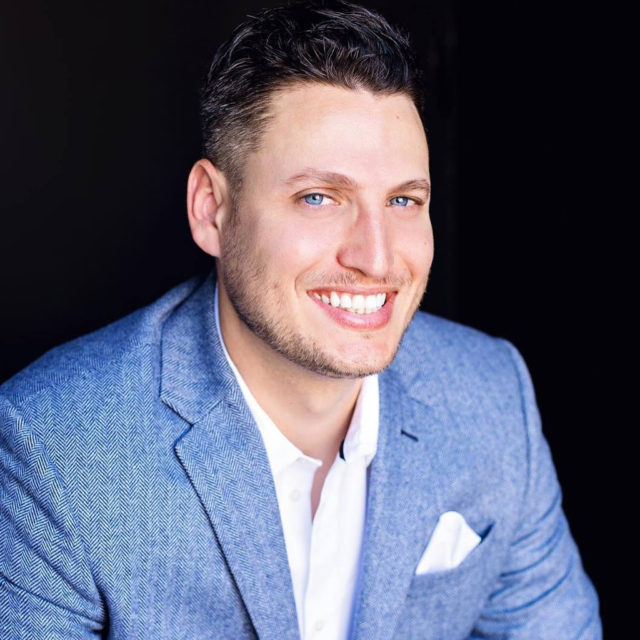 Bio
CryStyle and Mike met a little over 13 years ago and knew right away they wanted to build a future together. They sealed the deal a few months into their relationship and at the same time launched hottiehair.com which began as CryStyle's hair portfolio. She was already a very successful hair stylist but combined with his years of computer engineering and marketing background they were able to explode her clientele. In a few short years they grew to the point where they needed to open a shop of their own. All while giving birth to 3 kids within 15 months. Yes you heard right…kinda crazy. Family is very important to them and they love bringing their kids to the shop and spending time with them doing fun activities on the daily. They treat Hottie Hair like a family and just love all of their customers and stylists. Several years ago they decided they needed to manufacture their own line of hair extensions so they began formulating relationships with some of the best hair suppliers in the world. They now offer every major type and teach classes. They are also formulating long lasting relationships with salons and hair stylists across the globe. We would like to welcome you to the family and look forward to many years of growth together.
Bio
A powerful force in the industry, Crystal Frehner, has over 17 years of impressive experience. Alongside husband, Mike, Crystal founded Hottie Hair Salon + Extensions in 2010 with the grand opening of their Summerlin (West) location.  Just recently in 2017, due to high demand, Hottie Hair opened its second location, on the outskirts of Henderson (East.)  The dedicated duo's vision for the brand has always been to provide clients with the hair they've always dreamed of.  Crystal's training includes Paul Mitchell Advanced Color and Cutting Pravana Color, Schwarzkopf Color, Redken Color, Keratin Permanent Retexturizing System and Semi-Permanent Smoothing System. The renowned stylist and extension line owner has been featured as a beauty expert on STS Luxury Magazine, Thrive Journal, Marriage.com and Livingly.com – and has been featured on news segments in the Las Vegas market including 8 News Now, 3 NBC, Telemundo, Fox 5 and KTNV 13. Crystal is often credited with creating TV personality, Farrah Abraham's fiery-red "break up hair" which "broke the internet" in 2016 – following her highly publicized split with her ex-boyfriend.  Her other celebrity clients include "Jersey Shore" star, Jenn Harley and model, Carmen Ortega.
Crystal Frehner and Hottie Hair are proud to offer high-quality hair extensions available in a variety of textures, lengths, grades, methods and colors so you can find a look that's perfect for you!
When Crystal's not hard at work being a beauty powerhouse,  she enjoys spending time with her husband and three precious children (twin boys and daughter), shopping, all things glitzy and glamorous, traveling and reading.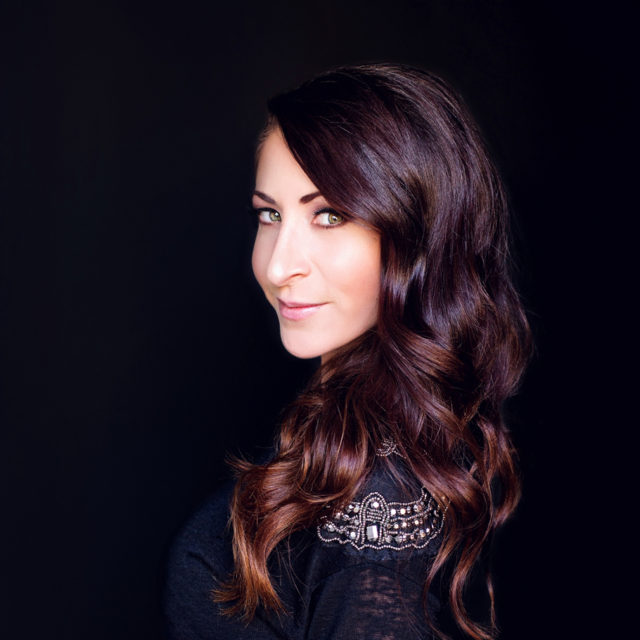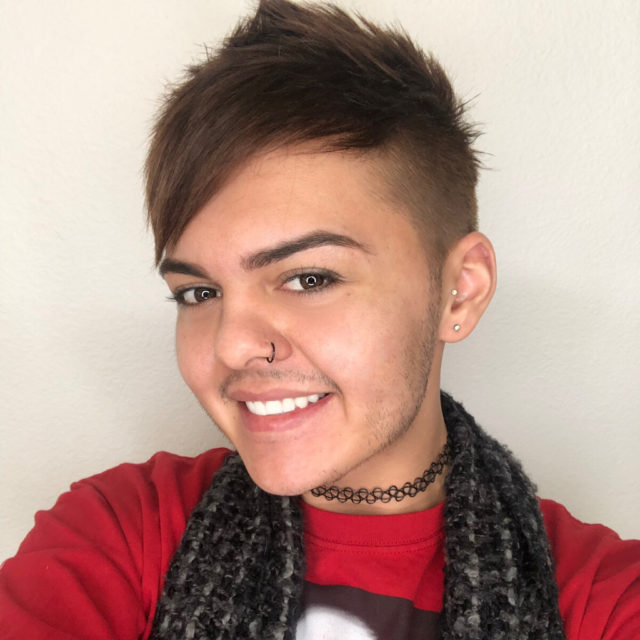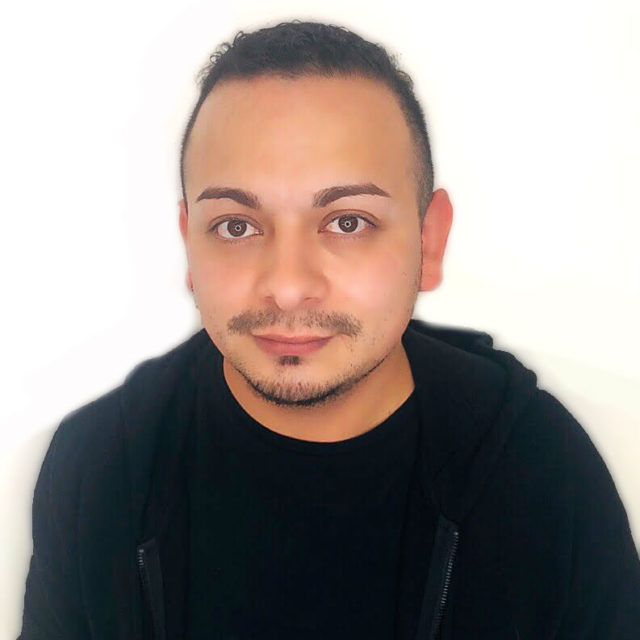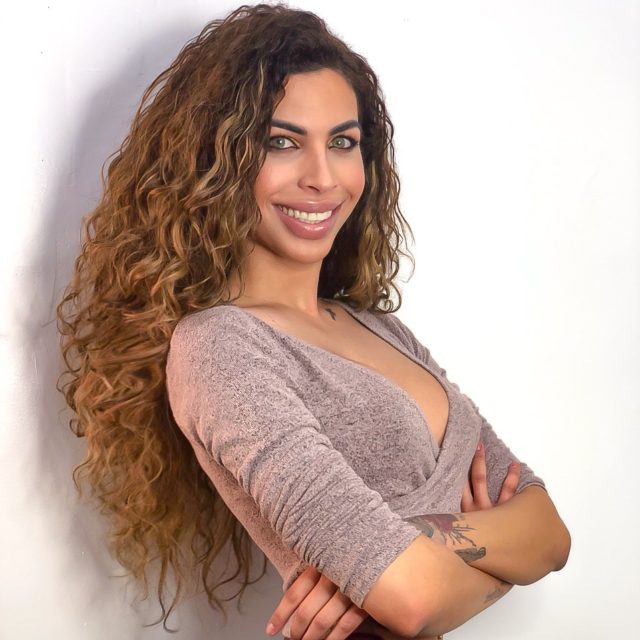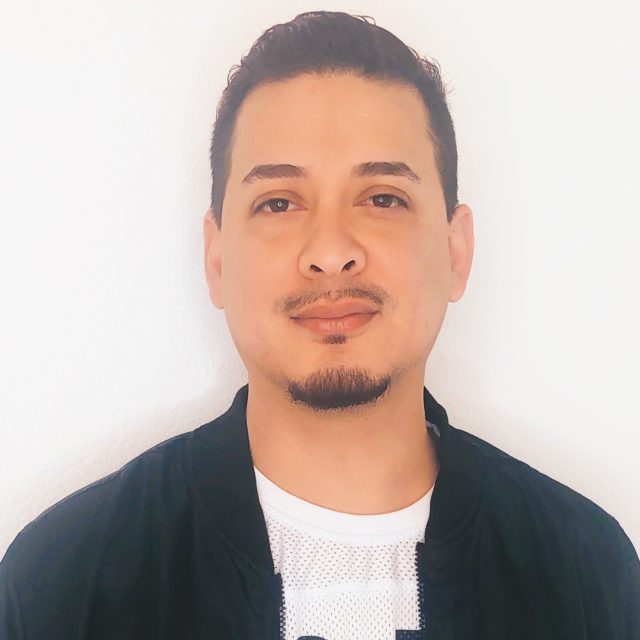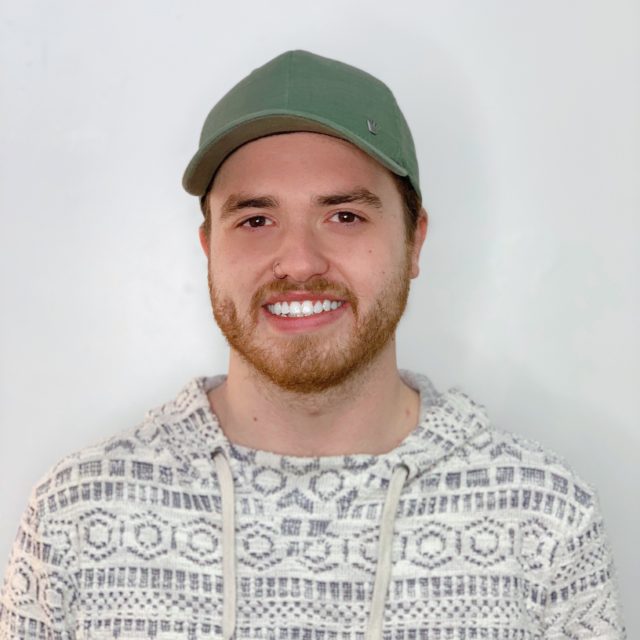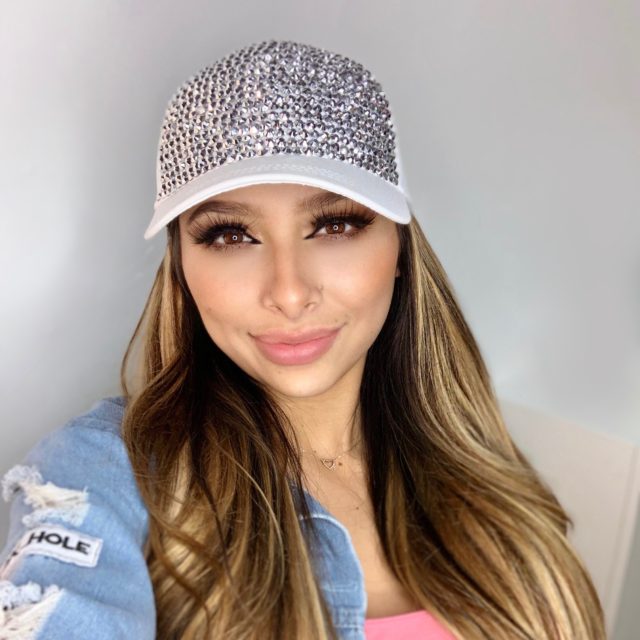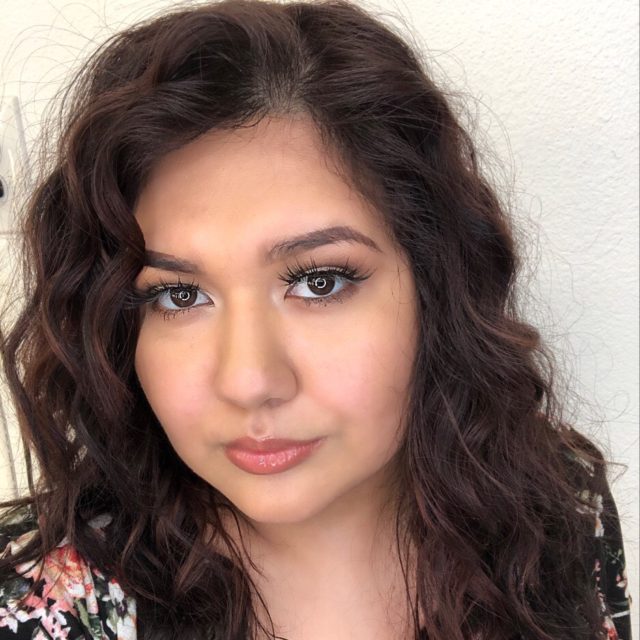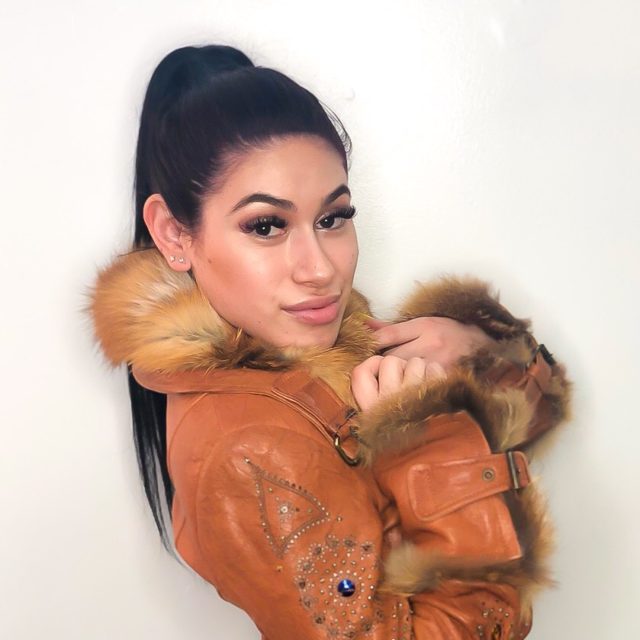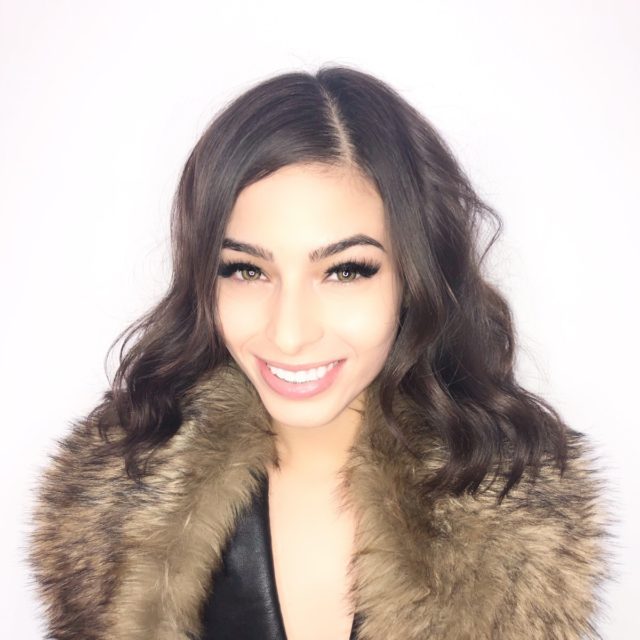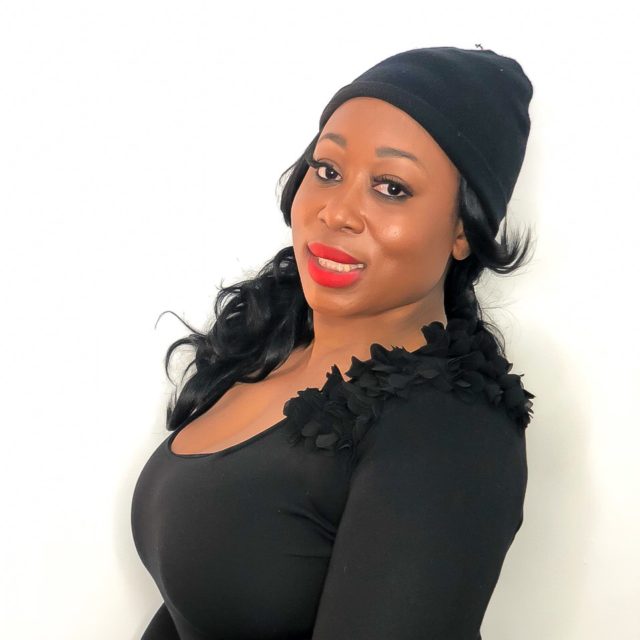 Courtney
Salon Coordinator
Your Title
The bubbly voice you hear on the other end of the phone while booking your appointment is none other than Courtney Patterson.  In Courtney's role as salon coordinator, her duties include ensuring guest's have an exceptional brand experience,  managing appointments, inventory and record keeping. When she's not greeting our guests with a big smile, Courtney enjoys shopping, traveling, dancing and going to concerts.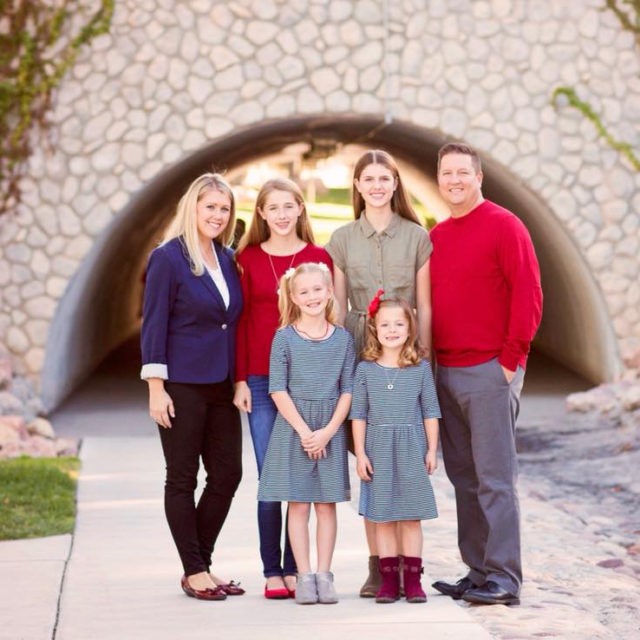 Kristen
Hottie Extensions Sales Rep