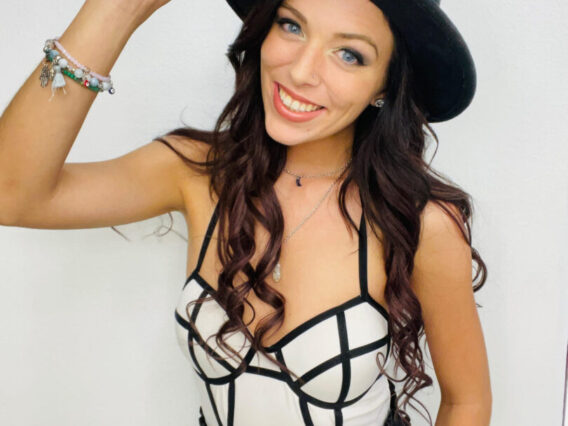 Brandi Kuhry
Hair Stylist
Brandi Kuhry is a very talented hair stylist in Las Vegas that has been in the industry for over 2 years. She has two beautiful little girls that she puts first in everything she does. Brandi graduated top of her class at Aveda Cosmetology school and enjoys everything about what she does. She loves her job and doing all types of hair from cuts, colors, and extensions.
Brandi has an outgoing personality that makes it easy to talk to her about any style you're looking for or just looking for someone to chat with while getting your hair done! She loves her clients and spends time getting to know them before starting any work on their hair so that she can provide them with exactly what they want when it comes to hairstyles or color.
Brandi is a fun and hardworking individual with an insatiable thirst for perfection. She has an obsession with pink and barbie, loves coffee and Redbull, and lives to see the look of happiness on her customers faces. Brandi exudes positivity in all that she does – from the moment you meet her until you leave satisfied!